Our designers work with your team to develop materials for every project. We have the graphic, web, and video designers ready to tackle your next initiative.
We are proud to say we have launched over 100 new looks for clients. Everything from new logos to entire new brands, we have the resources needed to bring your business into the modern age.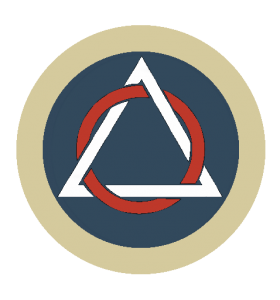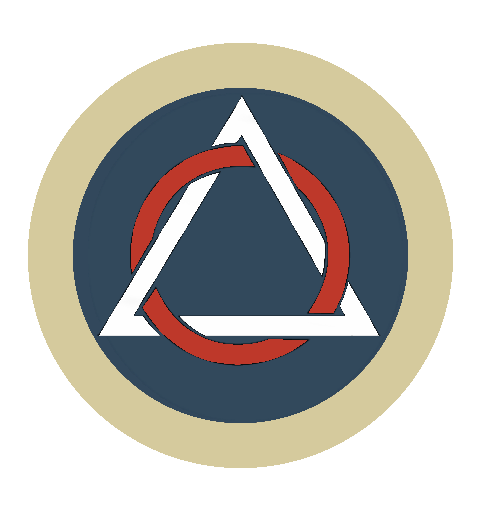 BENEFITS OF EFFECTIVE DESIGN
A CASE STUDY ON ACHIEVING SUCCESS OVER YOUR COMPETITION
Bring your clients into focus with an updated website, or company brand.
MORE CONTACT OPPORTUNITIES
ENHANCED PROSPECT  CONFIDENCE
Recent Design Work
WEB • BRANDING • UX/UI
Tacoma Emergency Care Physicians
John Hoar
2020-10-31T10:47:25+00:00
Trending Design News
HERE YOU CAN VIEW NEWS RELATED TO ONGOING DESIGN EFFORTS
Let's Work Together
TELL US MORE ABOUT YOUR PROJECT
Working on something new or just looking for a facelift? Use the form below to get our team into the mix!