Project Description
Tacoma Emergency Care Physicians
Tacoma, WA
TECP is a private healthcare company located in Washington that provides partnerships for emergency medicine physicians and staffing for free standing emergency departments. The are partnered with a cluster of local hospitals and provides the best possible patient care by employing strong advocates for good medicine in their communities.
TECP was under a contract with another design firm to provide phone, Office 365, local exchange, tech support and web hosting services. When things went bad during a contract negotiation, the rogue company held the TECP tech services as bargaining chips with threats to shut down service.
TECP also was struggling with ways to connect all of the remote personnel under one filing system to help with billing and other streamlined data logistics.
DeltaBind was contracted to extract as much information as possible and work with the other company to ensure no services were cut off. Sadly the other company did not wish to cooperate and we ended up doing most of the migration manually. After we completed a full backup, we helped them with a Microsoft Exchange Migration to Office 365 and evaluate what other data could be harvested while being locked out. DeltaBind was able to complete a successful migration and over the years has provided added value with technical consultant workshops for providers via phone and email.
TECP was so happy with our service that they wanted us to handle their Exchange Administration and help to bring on affiliated parts of the business under one support banner. We are proud to say TECP has been our client for over 5 years now.
DeltaBind also created a brand new SharePoint site which featured integrated calendars, custom item lists, custom content types, multiple levels of user access and security, a HIPAA compliant Document Library.
DeltaBind was able to work with the leadership team in the following ways to deliver their project on time and under their budget expectations using the following DeltaBind Core Tenets of Service.
Consulting
DeltaBind evaluated the data setup and was able to determine ways to get the data needed without having access to server files. After doing manual backups and migrations, we recommended TECP puts their business in the cloud with Microsoft Office 365.
Design
DeltaBind created a new web presence that featured content provided by their staff in a manner consistent with their expectations. We worked to setup multiple levels of admin access for their new Exchange services and setup a SharePoint site that tied together all of the organization services they were looking for under one roof.
Hosting
DeltaBind was able to provide the DeltaWeb 2G account for 2GB of space and 20GB of transfer for their website and a large enterprise-wide SharePoint solution
IT Services
DeltaBind was able to connect their existing Microsoft Office 365 accounts to their domain and prevent some standard configuration challenges when dealing with the integration of their site and Office 365 due to spoofing errors. We were also able to help a few of their providers with password managers and general tech support during conference calls and on demand with a special internal tech support destination.
Training
DeltaBind trained providers and leadership staff on how to effectively use SharePoint and the new Office 365 features. We are constantly interacting with their users to assist with device and email support. In addition to their new tools, we also set up a Google Analytics service to help them see how they were doing in relation to their peers.
Discovery and Milestone planning with Leadership to plan a migration from local Exchange to Cloud-Based tools and services.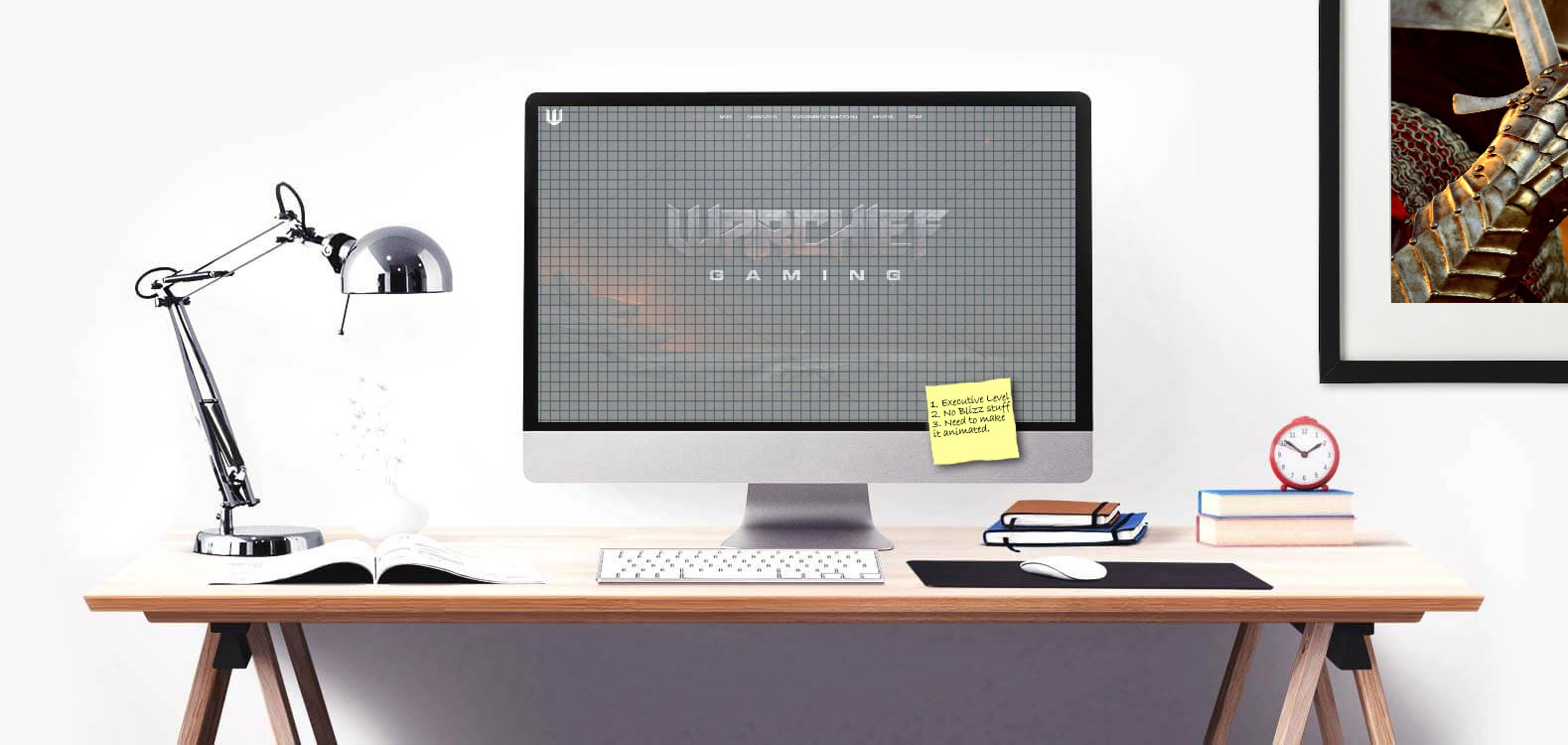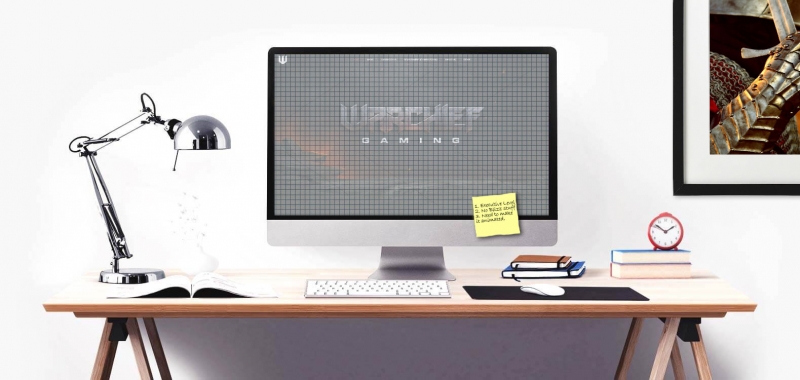 DeltaBind was able to renew the online presence for Warchief Gaming and provide a significant software and hardware boost to support the bold new direction of their company.
Warchief Gaming
John Hoar
2021-03-08T03:20:11+00:00
Brave Kitty Waxing
John Hoar
2021-03-08T03:21:27+00:00
Collins Family Tree Experts
John Hoar
2020-10-29T09:24:12+00:00