Project Description
Warchief Gaming
Irvine, CA
An entertainment company founded by Chris Metzen, who is a game designer, talented artist, voice actor, and author known for his work creating Blizzard Entertainment's three major award-winning intellectual properties: Warcraft, Diablo and StarCraft.
Warchief started an exclusive club for fans of tabletop gaming and was running a website designed for informational awareness. Soon after, the course of the business changed and required a substantial increase in both software offering and basic hardware power for a sudden influx of users.
Warchief Gaming also uses Office365 email for superior performance and needed custom DNS edits for all of the standard features to function with an integrated website and their domain email.
DeltaBind performed a DeltaDive360 review on the existing hardware and software powering the website. We determined that the site would greatly benefit from running on a performance-tuned private server and recommended a complete rebuild using a modern theme with suite of tools for their artists to create with.
DeltaBind was able to work with the leadership team in the following ways to deliver their project on time and under their budget expectations using the following DeltaBind Core Tenets of Service.
Consulting
During the Discovery session, DeltaBind laid out three targeted options for success after hearing what challenges the Warchief staff was facing. DeltaBind also offered project implementation staff to keep milestones on target if needed.
Design
DeltaBind was able to source a popular template that had all of the bells and whistles the Warchief team was looking for. In addition, we also drew up and implemented the bare bones version of the current site so their art team could simply fill in the blanks.
Hosting
DeltaBind was able to provide the DeltaWeb 1G account for 1GB of space and 10GB of transfer. During the launch, the world took notice of Warchief Gaming with over 15,000 active users interacting with new features of the site in real time. Due to the massive amount of bandwidth being consumed, we allotted them a temporary bump of 1TB at no additional charge as well as fought off a series of DDoS attacks from Russia and China IP addresses through out the initial days.
IT Services
DeltaBind was able to connect their existing Microsoft Office 365 accounts to their domain and prevent some standard configuration challenges when dealing with the integration of their site and Office 365 due to spoofing errors.
Training
DeltaBind proactively supplied their project manager and editorial staff with a detailed walkthrough on how to use every area of the site engine with a strong focus on user self-sufficiency to ensure the highest consumption rate for design tools, including a custom Google Analytics area.
DeltaBind was able to renew the online presence for Warchief Gaming and provide a significant software and hardware boost to support the bold new direction of their company.
Remote training sessions with Leadership staff to determine content needs, project milestones and realistic goal setting.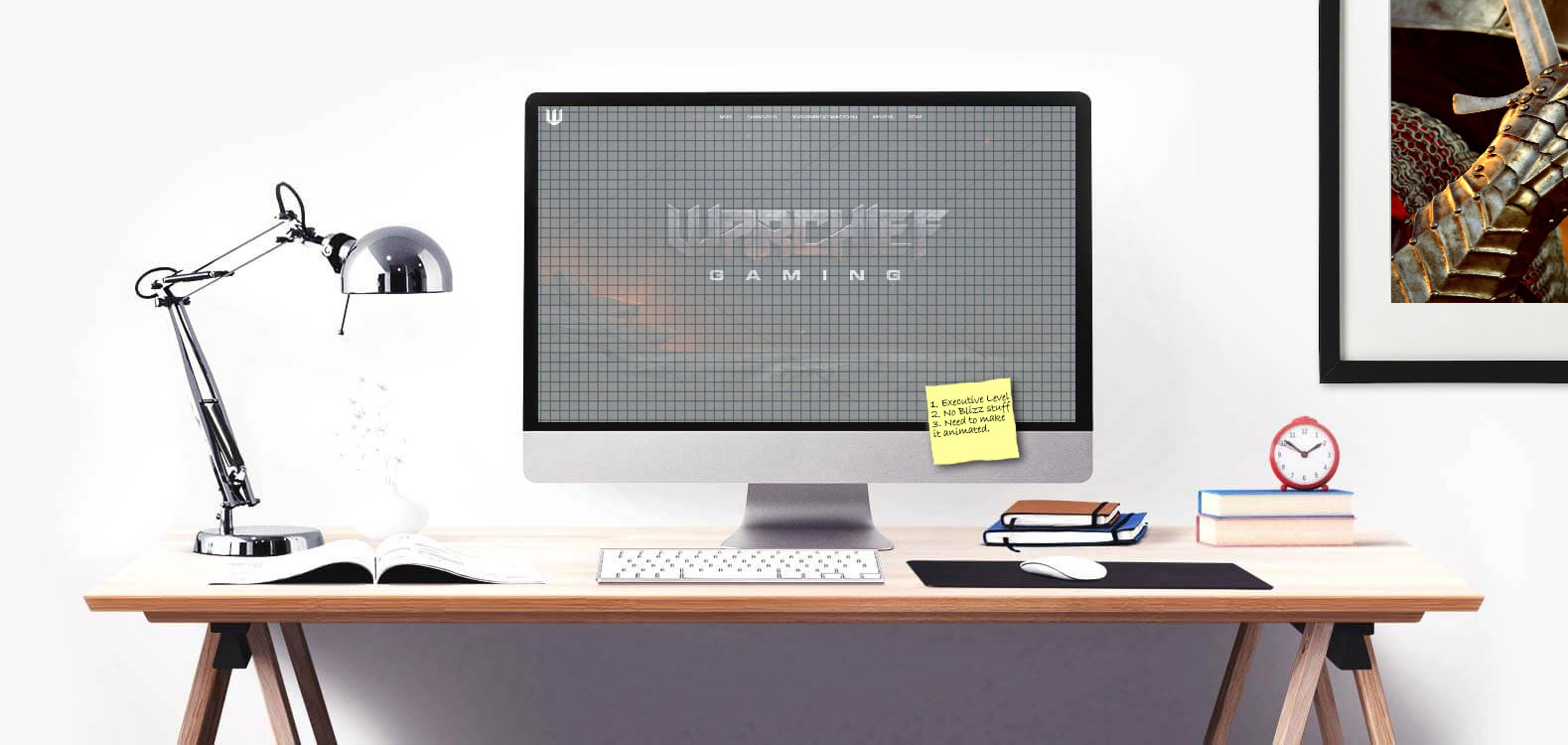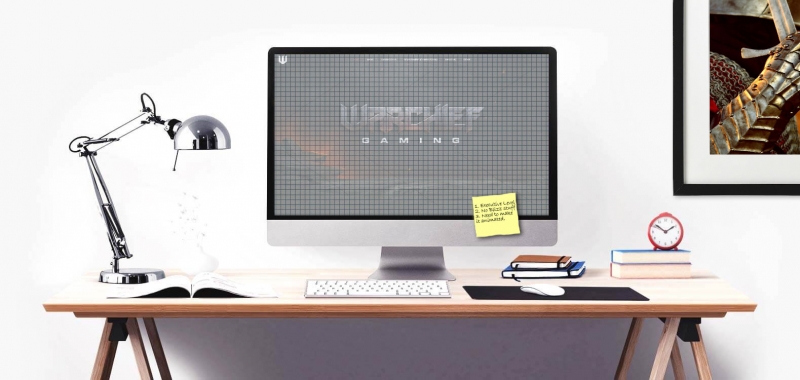 Warchief Gaming
John Hoar
2021-03-08T03:20:11+00:00
Brave Kitty Waxing
John Hoar
2021-03-08T03:21:27+00:00
Collins Family Tree Experts
John Hoar
2020-10-29T09:24:12+00:00