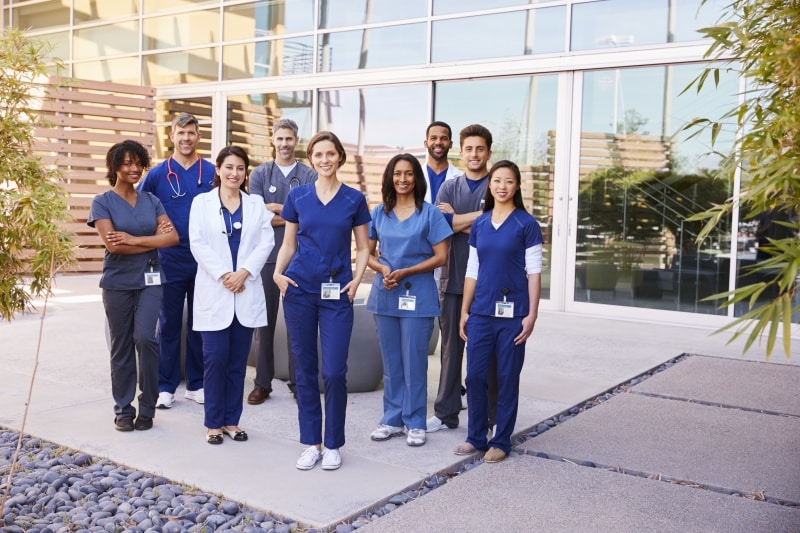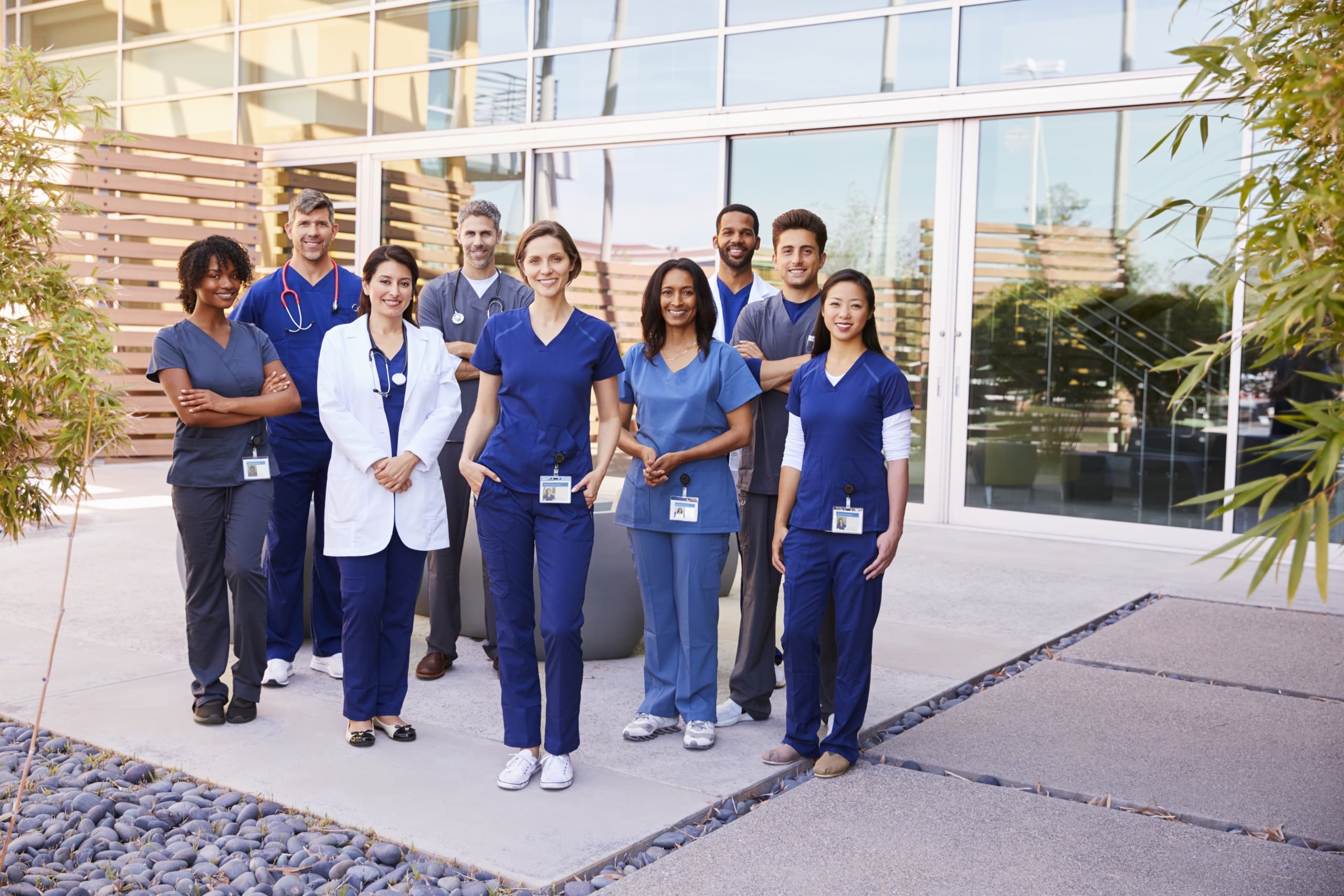 Offering a full suite of technology
healthcare services that allow you to focus on patient care
Billing and Coding Services
DeltaBind provides professional, expert medical billing, collection, and administrative services for all healthcare industries. We are able to deliver complete turnkey services or engage us to assist with any part of the billing and receivable process. Our experienced medical billing and collection team is sure to impress you.
DeltaBind offers its clients a wide array of services designed to increase productivity and ROI. We specialize in assisting providers to create customized options in their organization's healthcare systems.
Software Consulting and Implementation
Many small and large organizations purchase software that may not live up to the promised functionality. This causes a multitude of problems for the organization and the staff. DeltaBind has years of experience vetting a wide variety of software and asking the hard questions to vendors.
According to data collected by the Association for Talent Development, healthcare workers spend 1/3 less time training than other industries. DeltaBind assists organizations with high-quality training for front and back-office staff. We create lessons that employees can take from home or the office and provide you detailed reports on quiz scores and completions.
eLearning modules Created
Let's work together. Contact us today!
We want to be your trusted technology solutions partner, delivering exceptional service to your business for the long term. Our pledge is to exceed your expectations with our knowledge and ability to provide the best solutions within your budget.
Please fill out the form and one of our sales consultants will call you ASAP to find out exactly what you need.
Address: 915 W. Foothill Blvd., Suite C-130, Claremont, CA 91711
Phone: (909) 603-4444
Email: support@deltabind.com