JOIN OUR TEAM
DeltaBind, with it's suite of integrated solutions, relies on people who possess a wide array of skills. We are looking for sports-minded team members with the following characteristics:
We are always on the lookout for great people to join our team. Click the button to upload your resume
As an ID, you'll develop training and instructional content for customers who are new to our products or simply want to optimize their use of them. Our preference is a candidate with experience in technical training, i.e. someone who has developed learning experiences for technically-minded administrators and/or developers. You'll work with trainers, certification specialists, and partners in other customer-focused teams to build materials that will ensure our customers' early adoption and long-term optimization of our products. Projects will include Instructor-led training, on-demand courses, and video tutorials. Skills and knowledge: Knowledge of Instructional Design best practices and proven ability to craft learning content that is effective ability to analyze existing content for its instructional value ability to communicate abstract or technical information to both technical and non-technical audiences. Ability to identify the best learning delivery formats for a specific set of learning goals. Ability to work within pre-defined templates and style guidelines. Attention to design aesthetics and visual detail. Graphic or visual design experience a plus. Ability to scope and lead the day-to-day work of projects.
YOUR CAREER. OUR COMMITMENT.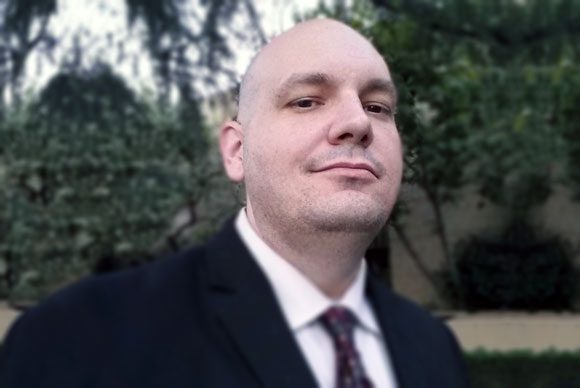 "While technology changes, the expectations of integrity and trusted expertise does not. Sales people are compensated on long-term committed customers, not just the biggest sale. I would much rather have customers happily paying a smaller fee for things they actually need than a bloated invoice for a bunch of frivolous things they do not."
3355 N White St
La Verne, CA 91750
Phone: 626.509-5959
Email: support@deltabind.com
Web: DeltaBind.com
[contact-form-7 404 "Not Found"]