Project Description
Collins Family Tree Experts
Groveland, MA
For three generations, Collins Family Tree Experts have been the team to call when you need an emergency tree removal. Their kind and professional staff often advise on many courses of action for a given situation and genuinely save lives everyday.
Collins Family Tree Experts was a successful business for many years by owner Steve Collins without a web presence. However, they felt that new prospects would found quicker if they controlled the top spots when potential clients searched for their services on Google.
The client also wanted to continue their high local brand recognition online and wanted to integrate their unique look into the website.
Collins also lived in another state than DeltaBind and had to communicate my email and conference calls.
DeltaBind found and pitched many different website engines and templates that were focused on their trade. Once the perfect theme was found, DeltaBind transformed it into the colors and style that Steve felt was most appropriate for local brand recognition. DeltaBind provided many remote screenshare sessions to bring the Collins team into the process.
DeltaBind was able to work with the leadership team in the following ways to deliver their project on time and under their budget expectations using the following DeltaBind Core Tenets of Service.
Consulting
During the Discovery session, DeltaBind laid out the best themes that mimicked the look and feel for the web experience CFTE was trying to provide for their clients.. DeltaBind also recommended using a domain branded forwarding email address to their existing email to add confidence in legitimacy to prospects.
Design
DeltaBind was able to source a number of theme websites and narrowed the results down to three potential candidates. After reviewing the demo with the the client, DeltaBind built a brand new website and customized the theme according to the best direction of Collins Family Tree Experts. .
Hosting
DeltaBind was able to provide the DeltaWeb 1G account for 1GB of space and 10GB of transfer. DeltaBind managed their DNS and set up forwarding addresses that allowed them to represent themselves with emails with their domain name.
IT Services
DeltaBind helped address a few minor computer challenges and routinely are consulted for scam and phishing email concerns. DeltaBind also walked the CTFE team through how to host screenshare conference call sessions..
Training
DeltaBind trained Collins Family Tree Experts on how to access their client support area, how to do basic edits on their website, where to access webmail and strengthened their core tech skills on Office 365 products.
Remote discovery and design sessions to organize and execute content gap fixes, launch calendar and go live support.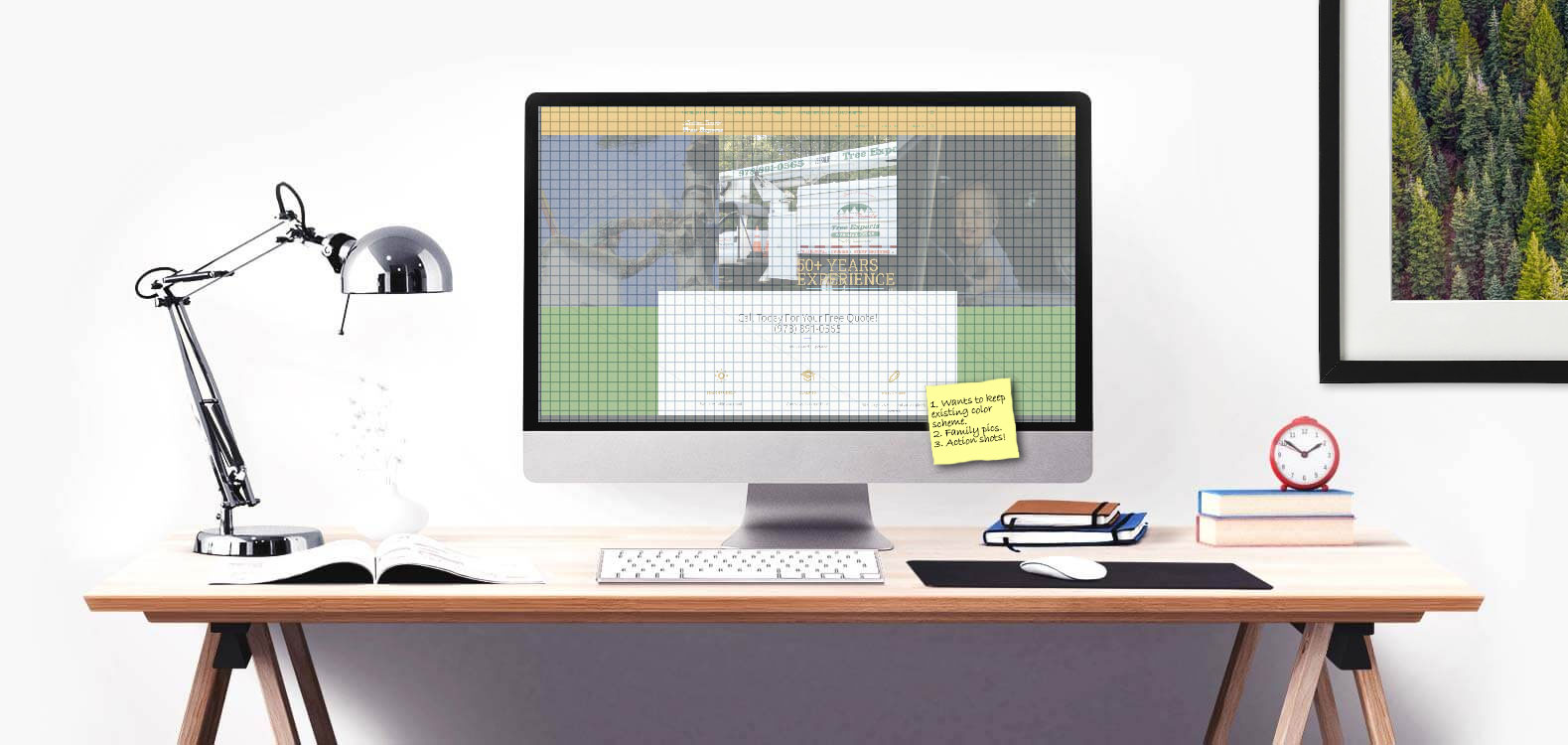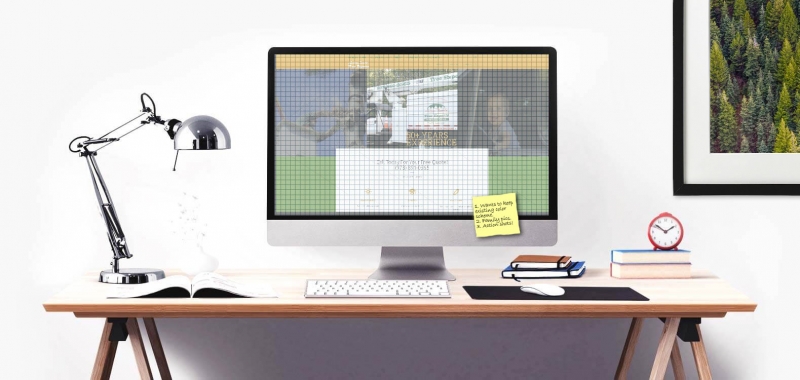 DeltaBind was able to engineer a bold new technical direction for the company and guide them through the challenges of maintaining an active website
Warchief Gaming
John Hoar
2021-03-08T03:20:11+00:00
Brave Kitty Waxing
John Hoar
2021-03-08T03:21:27+00:00
Collins Family Tree Experts
John Hoar
2020-10-29T09:24:12+00:00