Project Description
Brave Kitty Waxing has been a DeltaBind client for over 10 years and has undergone multiple updates to their branding and design to match current trends by owner Marcella Avalos. They are a highly successful boutique waxing salon in Los Angeles, CA. They service hundreds of clients every month and are well known for excellent service. They always maintain excellent Yelp and Google reviews and are considered a leader in the industry.
Brave Kitty Waxing started with nothing more than a small wax kit in a very small storefront in Los Angeles. Owner Marcella Avalos had no idea where to begin to establish a brand and had a very modest budget to establish a web presence. Due to a quick surge in popularity and a successful web launch, Marcella had little time to discuss specifics on direction of the brand and trusted DeltaBind to make updates for her.
DeltaBind took an all-encompassing approach to the design of multiple logos, designed and hosted the website, integrated her site with auto-posting to social media, integrated her social-media into the actual site pages and continued with quick check-ins meetings to ensure milestones were being hit.
DeltaBind was able to work with the leadership team in the following ways to deliver their project on time and under their budget expectations using the following DeltaBind Core Tenets of Service.
Consulting
During the Discovery session, DeltaBind laid out a plan for success in both web presence, graphic design, general business advice and advertising.
DeltaBind frequently is contracted to contribute high quality written copy for the website and is paramount for ongoing content creation
Design
DeltaBind helped to establish early versions of a business logo and a comprehensive plan for how to become established in places where her customer frequent, like Yelp and Google. DeltaBind was able to produce multiple versions of the site over the past decade to match the owner's vision of what was needed for today's consumer.
While the discussion of E-Commerce and Online Booking has been discussed over the years, our recommendation was made to use less costly and seamless third-party integrations to save thousands of dollars from custom development work.
Hosting
DeltaBind was able to provide the DeltaWeb 1G account for 1GB of space and 10GB of transfer.
IT Services
DeltaBind was able to connect their existing social media accounts to their website and register multiple domain names that forward email and traffic to their main site.
DeltaBind was able to help Brave Kitty Waxing fix an iCloud data breach and provide emergency backup services so their sensitive data was not lost during a very stressful time.
Training
DeltaBind proactively supplies new hires with a detailed walkthroughs on how to use functional areas of the site ensure they can service their clients with little downtime, DeltaBind also integrated Google Analytics directly into the website and gave a walkthrough on how to use the data to obtain more clients and target advertising.
DeltaBind was able to quickly establish Brave Kitty Waxing as a branded entity and attract new customers with their enticing new brand.
Ongoing Check-In Meetings with the owner to determine needs, establish objectives and communicate results.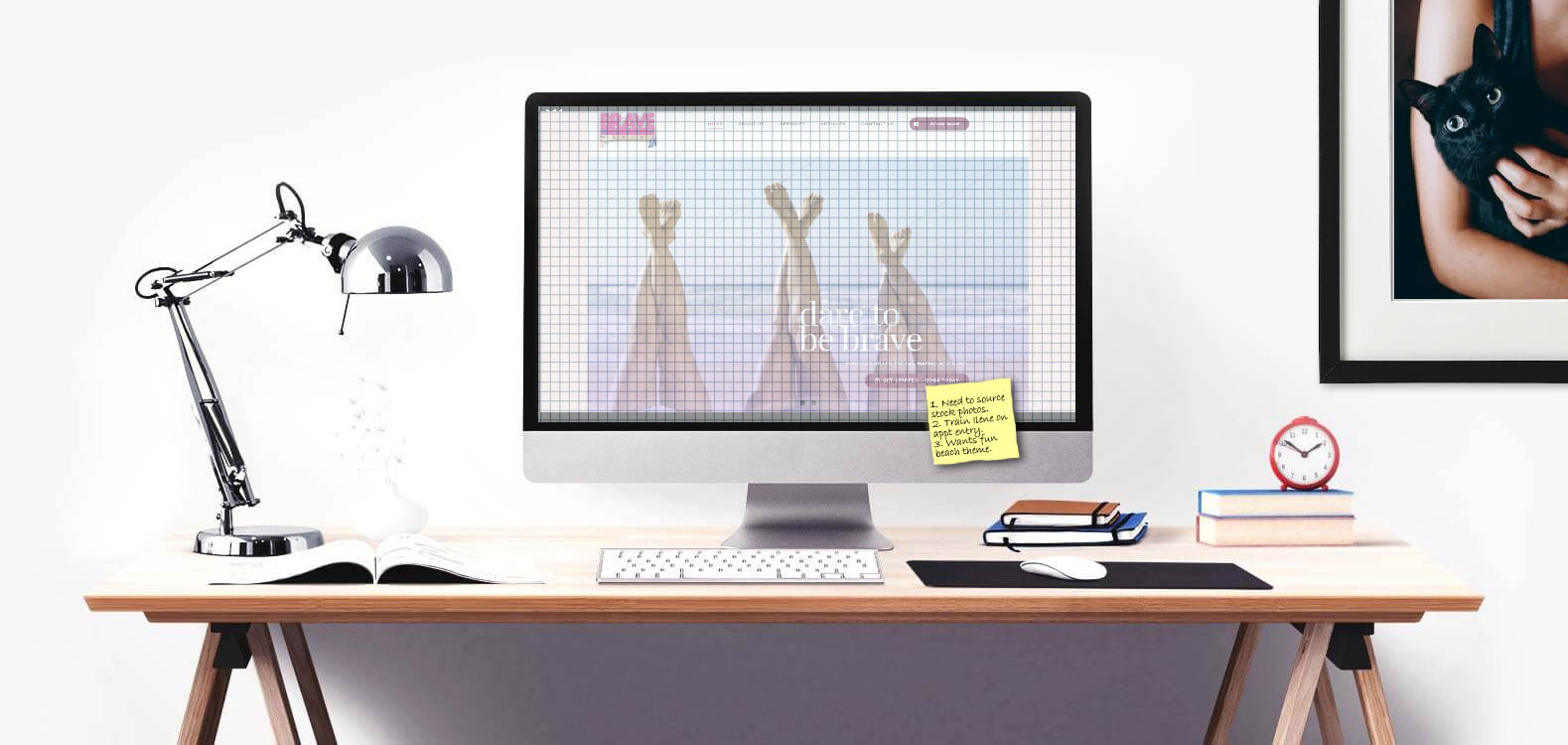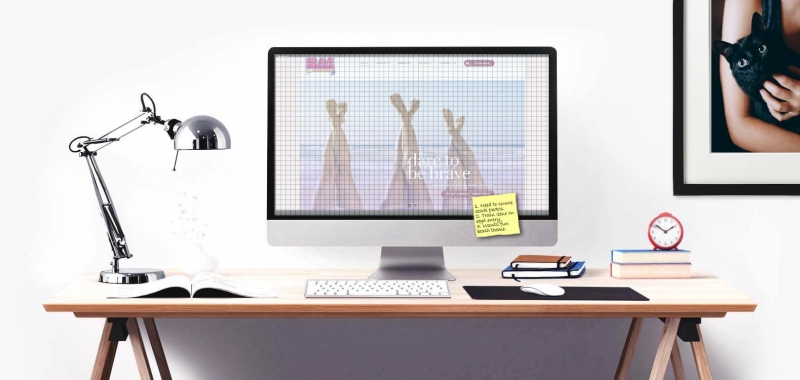 Warchief Gaming
John Hoar
2021-03-08T03:20:11+00:00
Brave Kitty Waxing
John Hoar
2021-03-08T03:21:27+00:00
Collins Family Tree Experts
John Hoar
2020-10-29T09:24:12+00:00