Consulting
Technical Consulting For Any Situation
DeltaBind is available for phone, in-person and on-site support for any technical challenge. We have helped clients get the support they needed on everything from writing complex Excel formulas, building applications to administering SQL databases.
We always talk about your needs first and provide a quote with a standard scope of work before you sign anything. We have long and short term contracts available.
Your Preferred Technology Vendor
DeltaBind has preferred reseller contracts with Ingram Micro, TechData, DStewart, Synnex and more! Not only can we recommend the products you need, we can sell them to you for a heavily discounted price because we cut out the middle man!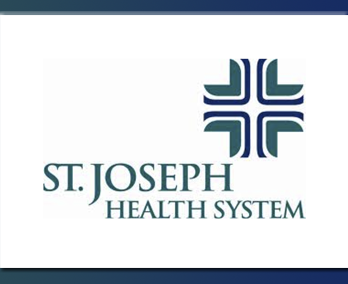 St. Joseph Health System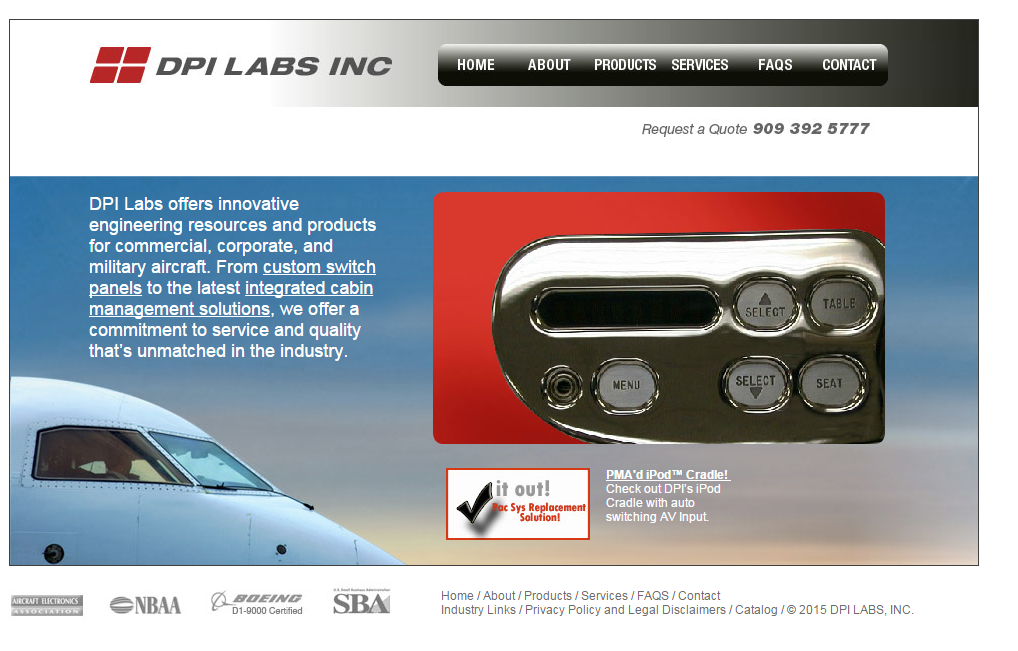 DPI Labs, Inc.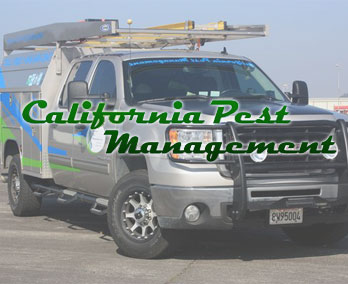 California Pest Management
St. Joseph Health System

Standardization of application upgrades, data migration and consolidation of client databases for the implementation of Meditech 5.6 across multiple hospitals.Directly trained over 500 students, created robust training materials, managed Healthstream LMS and provided go-live support.

DPI Labs, Inc.

Initial repair, upgrade and ongoing maintenance of network and web assets.
Contact us today to discuss the technical challenges you are facing today!